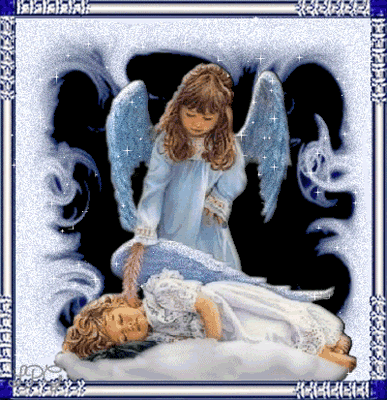 Angels
It's finally here! My one year Blogoversary. For those who comment on my Blogoversary, I will put your name in a drawing for a fun surprise! :)
As I started blogging a year ago, I wanted to put down my childhood experiences growing up in China. This has been a blessing as I remember so many instances of the Lord's watch-care over me. Then, as I read your blogs, I found so many other things to write about. What a great year this has been!
What has amazed me, is all the wonderful people in Blogland that I have gotten to know. You have inspired and blessed me with your comments! I have loved reading your blogs and sharing in your experiences. You have become friends and I appreciate each one of you.
When I started my blog, I couldn't figure out a good title. Many titles sounded so elegant, and I said to my daughter, "But I'm just Ruthie!" She smiled and wisely said, "Then that should be your title - Just Ruthie!"
I look forward to another year of sharing together with you.
Blessings and hugs ♥
Just Ruthie